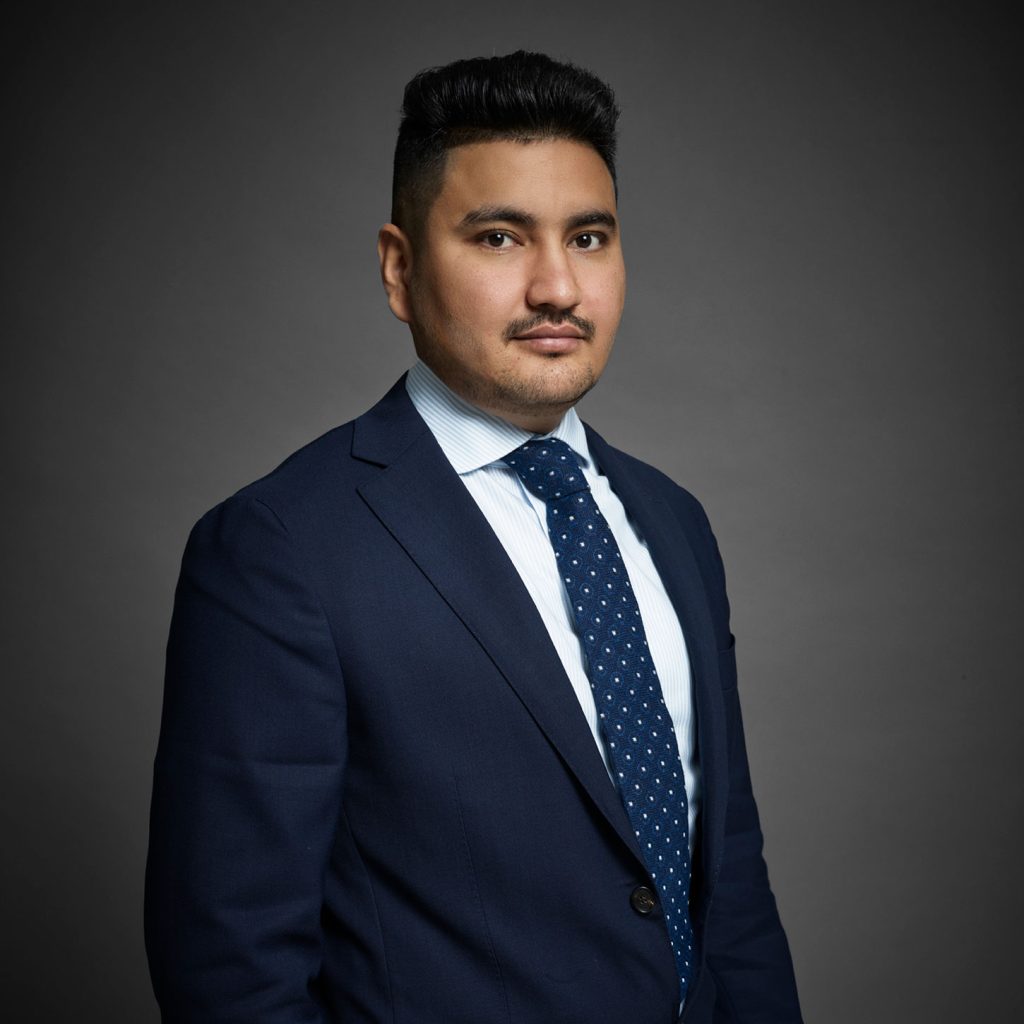 Hamid is a public relations and communications specialist with 10 years' experience. He has worked with the Women Development Council as General Manager and with the International Committee of the Red Cross as the communications focal person.
Before joining Domestique, Hamid was the communications focal person and the acting spokesperson for International Committee of the Red Cross in Afghanistan. Hamid had the responsibility of writing thematic reports and analysis on political, security and humanitarian issues for the management of ICRC in Afghanistan as well as in Geneva, Switzerland.
Hamid has a Master of International Relations from Kardan University.
Couche Tard's AU$8.6 billion proposal to acquire Caltex Limited
AP Eagers' acquisition of AHG Group
Prospa Group's AU$610 million IPO
CEO succession at BWX
Reece Group's AU$1.9 billion acquisition of MORSCO
JCDecaux's AU$1.12 billion acquisition of APN Outdoor