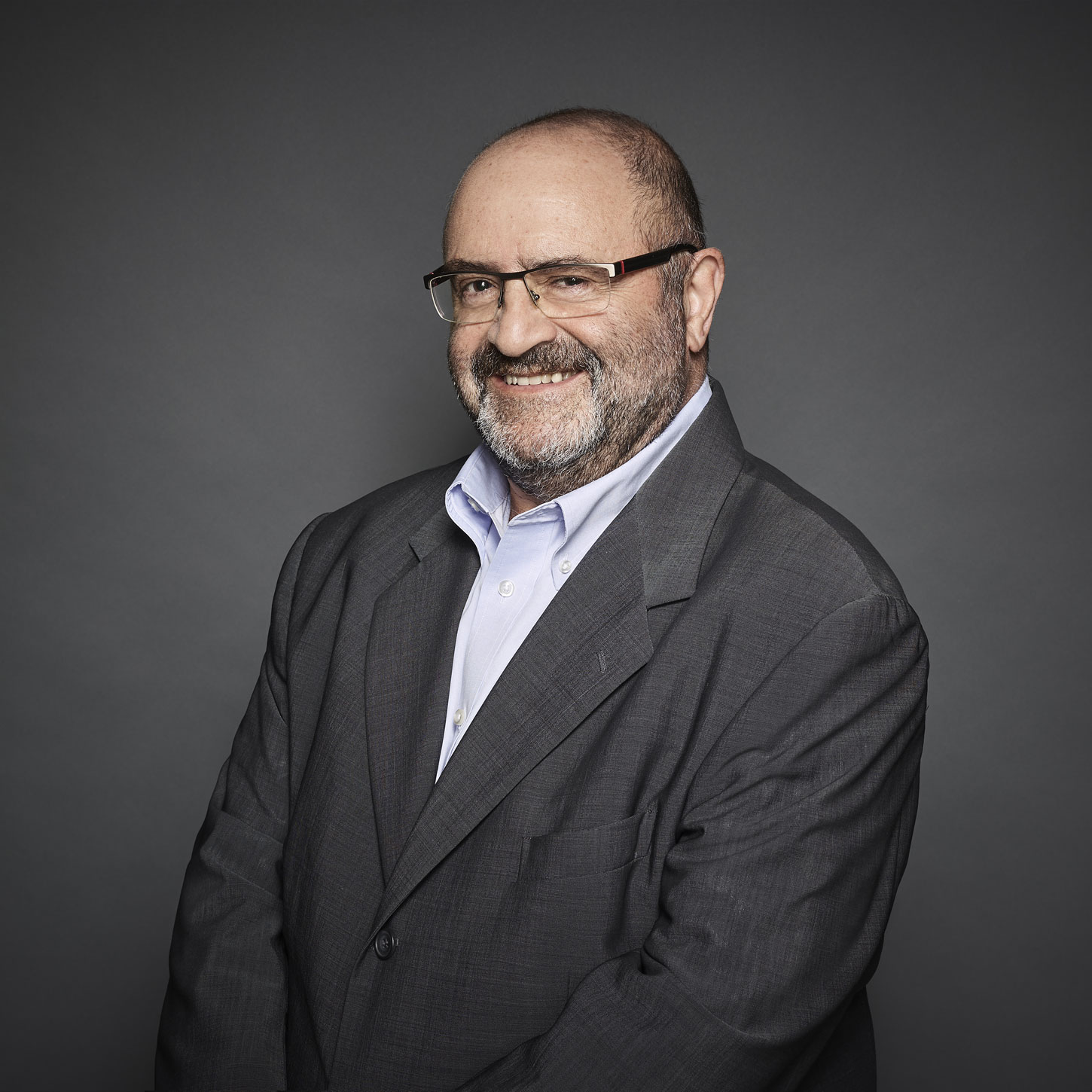 Alan has been involved in financial communications for more than 40 years. He is experienced in stockbroking and investment banking, financial journalism, credit and equities investment research, investor relations, in-house corporate affairs management, and external corporate affairs and issues management consulting.
Alan has been working in corporate affairs and issues management since 2010, either as an inhouse executive or as an external consultant.
AU$500 million sale of Healius Limited's medical centre business to BGH Capital;
Healius' AU$250 million capital raising;
Cleanaway's AU$557 million acquisition of Toxfree Systems;
Cleanaway's acquisition of the secured debt of SKM and subsequent purchase of strategic SKM assets for AU$66 million; and
General media and investor communications support and strategy for clients including Adbri, Coca-Cola Amatil, Cleanaway Waste Management, Healius (formerly Primary Health Care), Kincare and Perpetual
From 2004 to 2010, Alan was a senior writer with The Australian Financial Review, including writing the paper's prestigious Chanticleer column for three years. From 2010 to 2013 he was a Director, Corporate Communications with FTI Consulting before leaving to take up a position as Executive Vice President Corporate Affairs for specialty chemicals producer Lynas Corporation. Alan had previously held a similar position with multinational gaming group Aristocrat Leisure (2002-2003).
Prior to that, Alan spent almost 20 years working variously in equities research, sales and corporate advisory roles, principally with Macquarie Group. His research responsibilities included transportation, durable and non-durable consumer products, and conglomerates. Alan worked on equity capital markets transactions for companies in the transportation, media and financial services industries, as well as on M&A transactions involving mining, media, transport and consumer products companies.
Alan's early career included credit research with Dun & Bradstreet and financial journalism with Australian Consolidated Press and John Fairfax & Sons. He was a staff writer for Australian Business and BRW magazines, a regular columnist for Asian Finance (monthly) and the Sydney Morning Herald (weekly), and a contributor to Forbes and Euromoney.