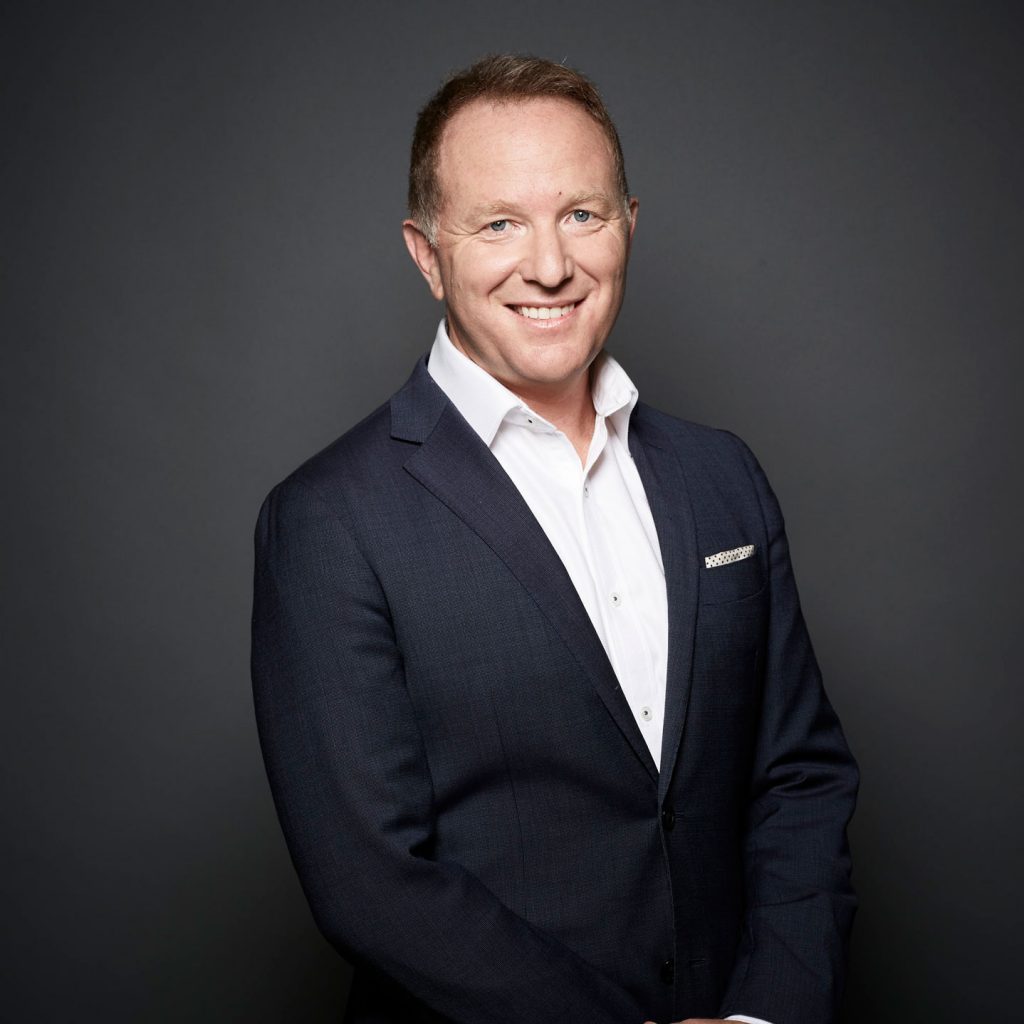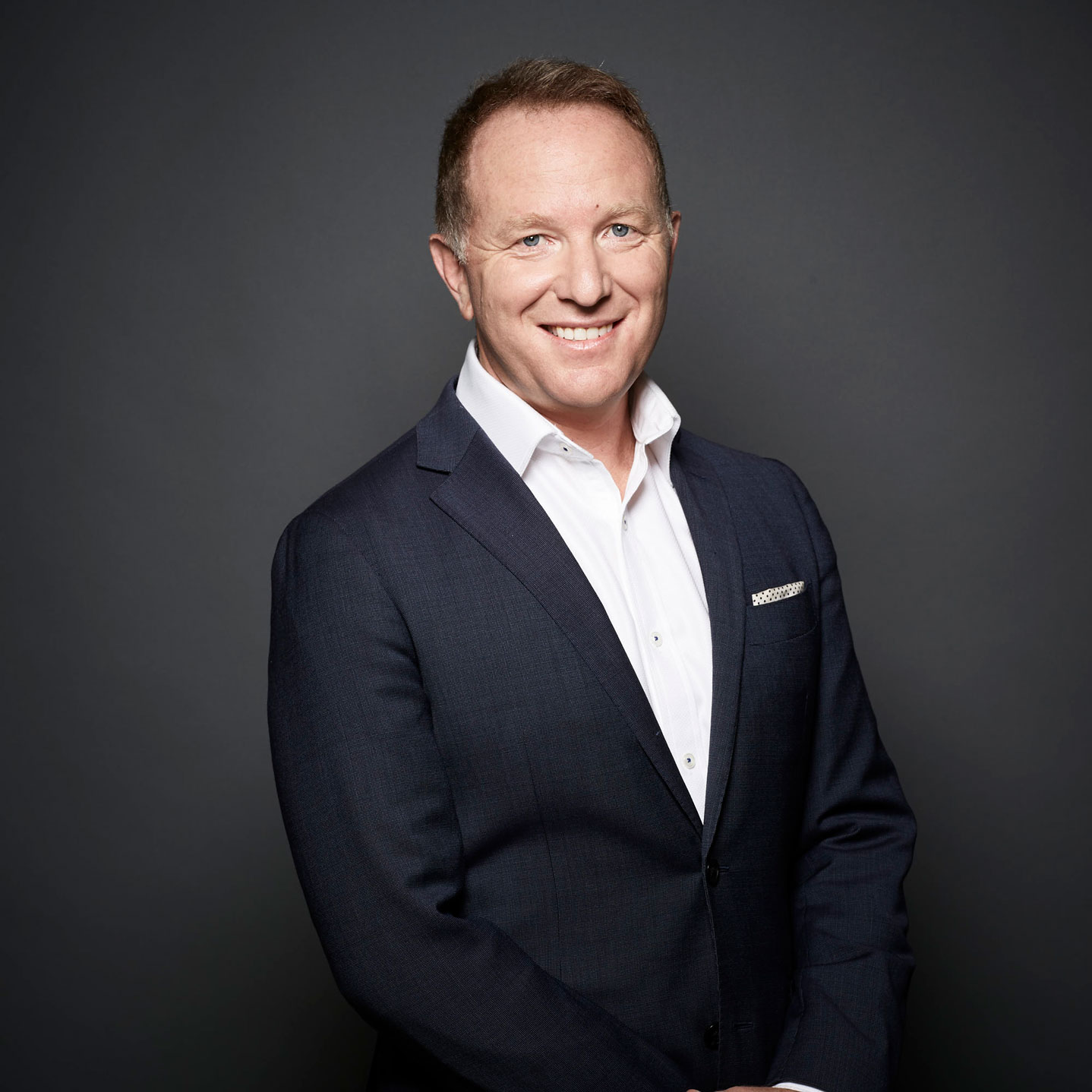 Bryce is a media and communications professional with 25 years' experience. He has worked at all of the major media organisations in Australia – across print, television and radio. For ten years whilst living in Paris, he worked as a corporate communications executive, advising some of the world's largest companies. 
Bryce's career as a journalist has spanned the gamut of the media industry. He has variously worked as a columnist and senior writer at the Australian Financial Review, as a producer with the TV current affairs program '60 Minutes' and as a reporter with The Times of London.
For ten years whilst living in Paris, he served the Director of Communications of the International Chamber of Commerce (ICC) – a media strategy role in which he worked with CEOs of some of the world's largest multinational companies.
He is a four-times published author and holds a Bachelor of Arts (Communications) from the University of Technology in Sydney.
Strategic advice and media outreach for clients including AMP Capital, Australia Post, CBA, Rio Tinto, Stockland, Perpetual, Dexus, Australian Venue Co., JBS and Woolworths;
Communications support and media profile raising activities for MA Financial (Moelis Australia);
Issues management for clients in financial services, hospitality, manufacturing and property industries;
Specialised media Training for ASX 100 C-Suite executives;
Production of corporate videos – including scripting, storyboarding and producing; and
Production of company podcasts – for internal and external communications purposes.