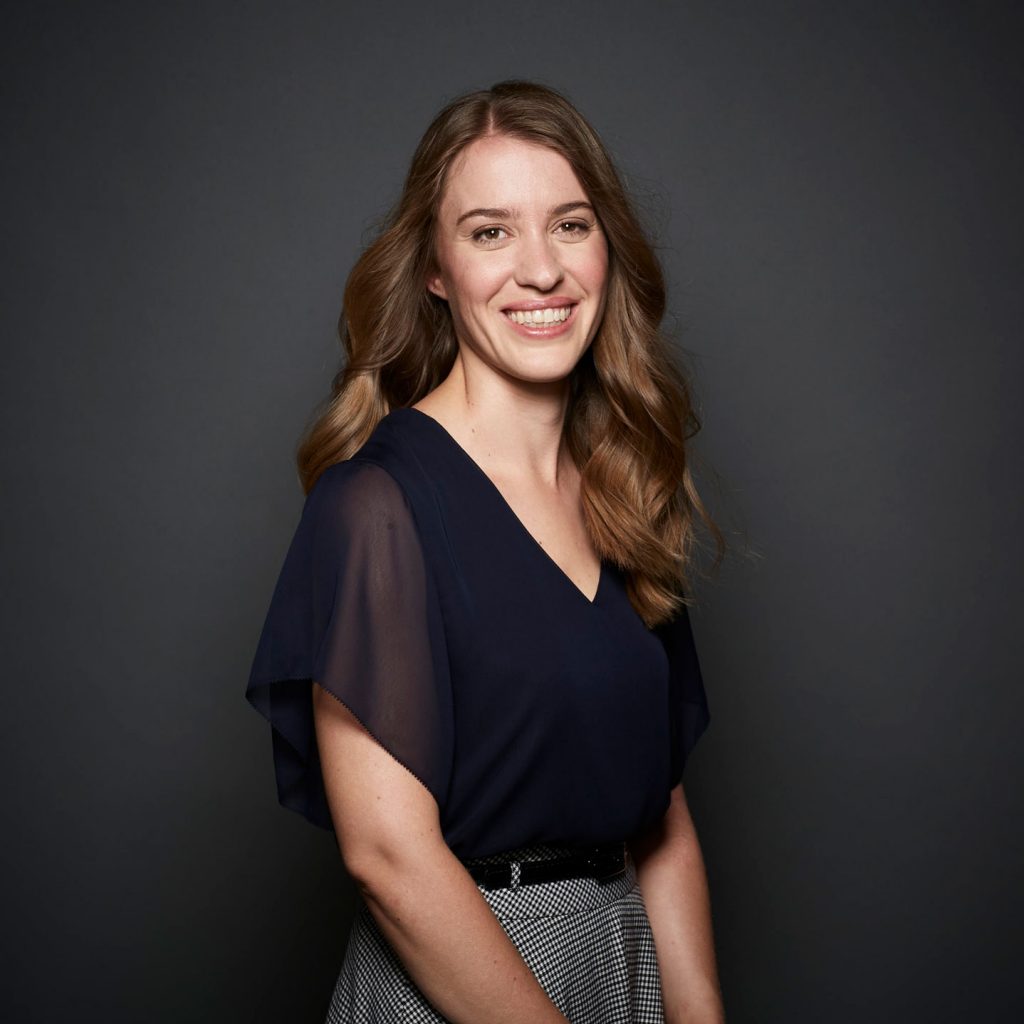 Minou is a corporate communications professional with experience across a range of industry sectors, providing advice on reputation and issues management, stakeholder engagement and investor relations.
Prior to joining Domestique, Minou successfully defended her PhD dissertation on ministerial accountability across various institutional settings (Utrecht University). She holds a Bachelor and Master degree in Public Administration (Utrecht University).
Ausnet's AU$7.7 billion sale to Brookfield Asset Management;
Milton Corporation's AU$11 billion merger with Washington H. Soul Pattinson and Company Limited;
Sale of Cola Amatil to Coca Cola European Partners for AU$9.28 billion;
Ramsay Healthcare's proposed AU$3.9 billion takeover of UK listed Spire Healthcare;
Sale of Healius Limited's medical centre business to BHG Capital for AU$500 million; and
Provided financial calendar and communications support to AGL, Coca Cola, Rio Tinto, Stockland and Wisetech.